The "Calvados Pays d'Auge" appellation
This is the very first appellation (1942), reserved for the geographical area of the Pays d'Auge. Calvados Busnel is a Calvados Pays d'Auge . The appellation owes its name both to its terroir and to the way it is distilled (double distillation using a traditional pot still), which aims to retain the maximum natural qualities that give the power and finesse behind an eau-de-vie of great elegance: the subtlety of the bouquet, the sweetness of the taste and its length, this persistence of flavour that remains long after tasting.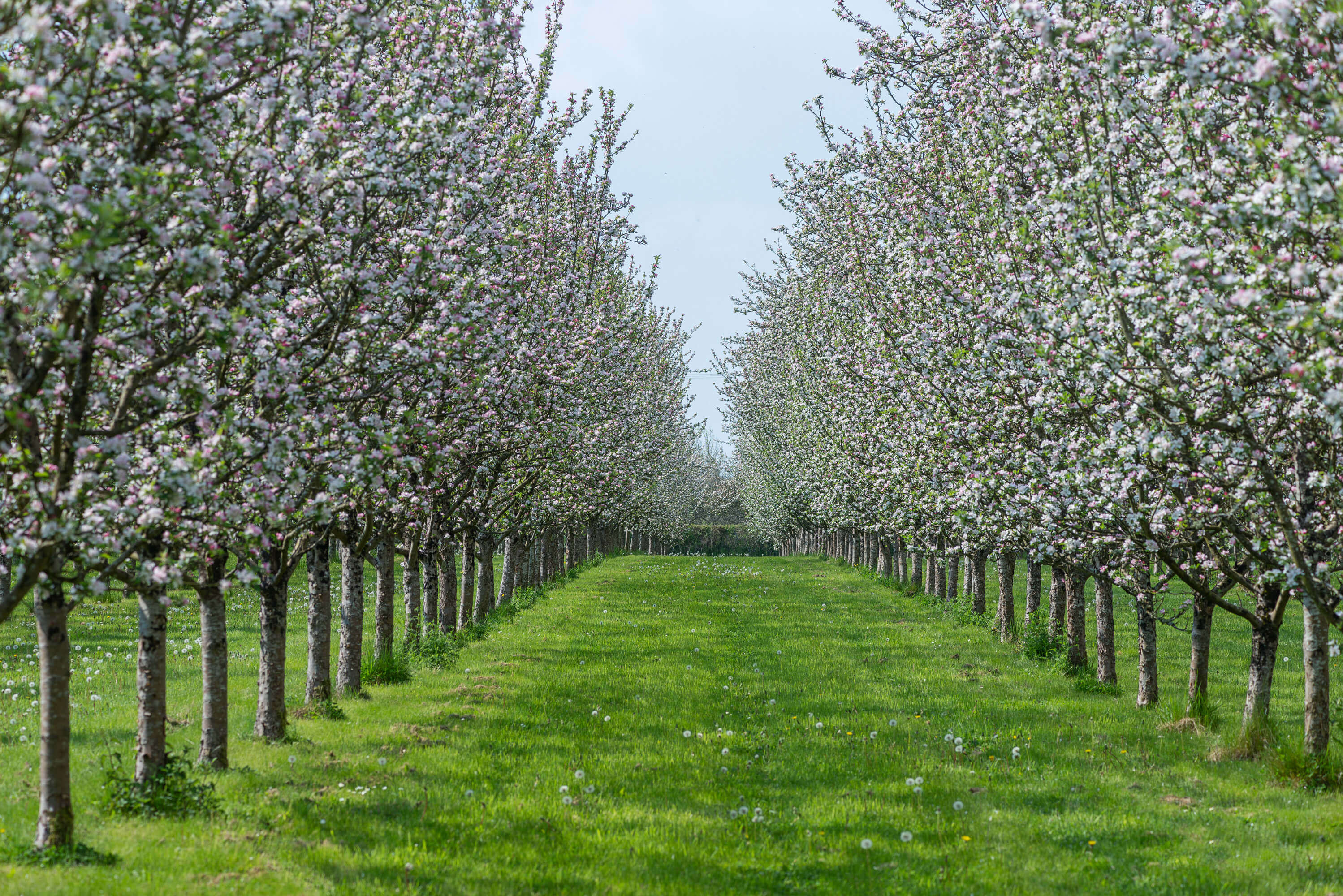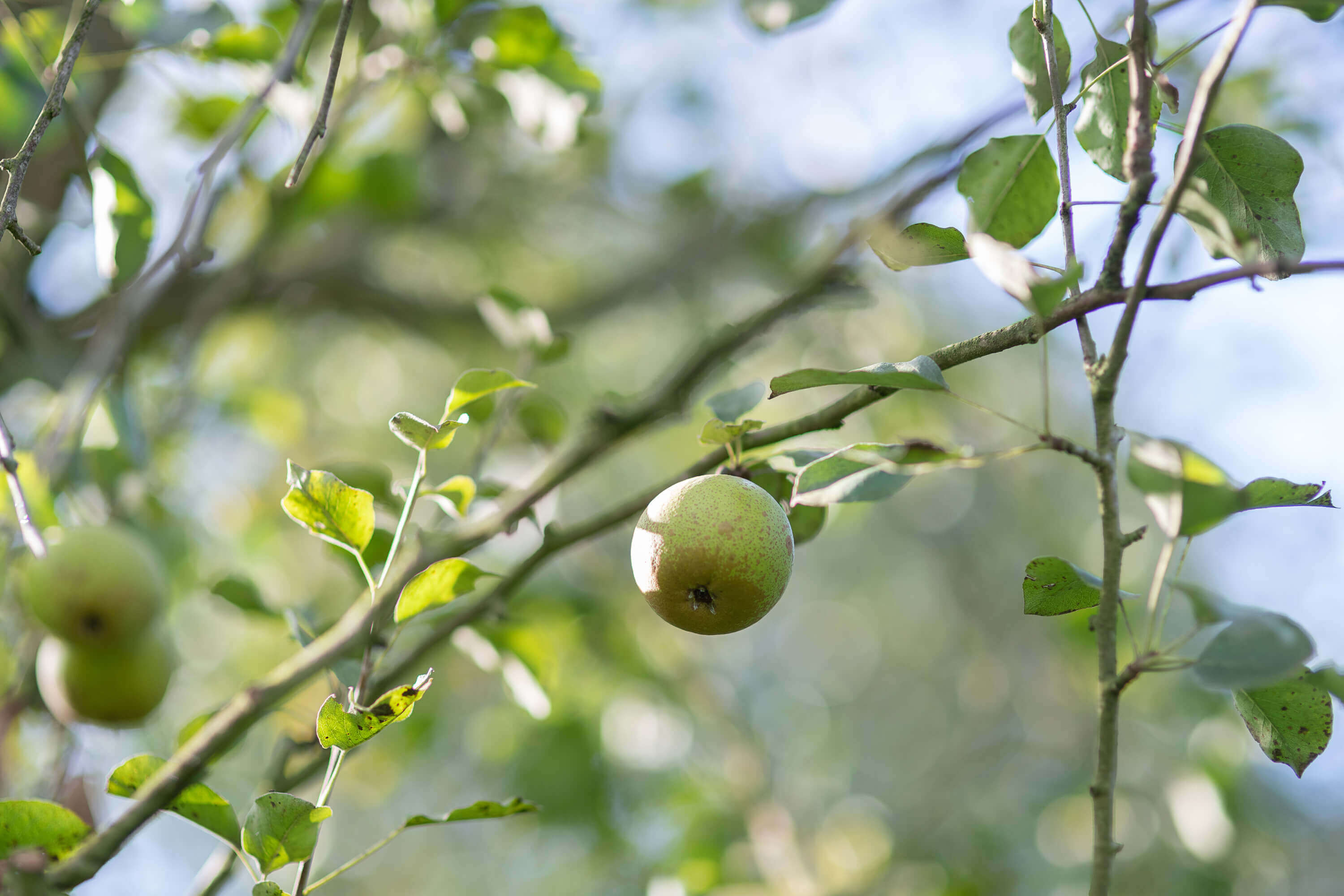 The "AOC Calvados Domfrontais" appellation
The Domfrontais is the land of choice for cultivating the pears used to make Poiré. The Domfrontais area is located in the southern part of the Norman countryside and primarily includes communes in the Manche, Orne and Mayenne regions. Domfrontais calvados have the particularity of being made from at least 30% Poiré pears, which are combined with cider apples. This calvados, obtained by simple continuous distillation using a column still, has a very original flavour of spices and roasted notes. It is matured for at least three years in oak barrels before being marketed.
The "AOC Calvados" appellation
AOC Calvados is the most extensive appellation area, encompassing the Pays d'Auge and Domfrontais areas. It includes all the cider brandy originating from Lower Normandy, plus a few neighbouring communes in Mayenne and Sarthe. In Upper Normandy, Calvados distilled in the Pays de Bray also benefits from this appellation. The most commonly used method of distillation is single column distillation. The AOC Calvados appellation represents a greater diversity of practices and products and produces brandies with notes that are initially fruity, then evolve towards spicier notes as they age.