MAISON BUSNEL,
The heart of Norman spirits
Since 1820, we have been working to offer the world the authentic delights of a land of excellence, the thousand and one facets of a generous region with exceptional flavors. Over time, our House has grown and evolved. But the desire to transmit and defend the pleasures of Normandy remains unchanged. Yesterday as today, everything is born of the symbiosis between the passion for our profession and the love of our region, which is revealed in each gesture signed Maison Busnel.
Discover products
of MAISON BUSNEL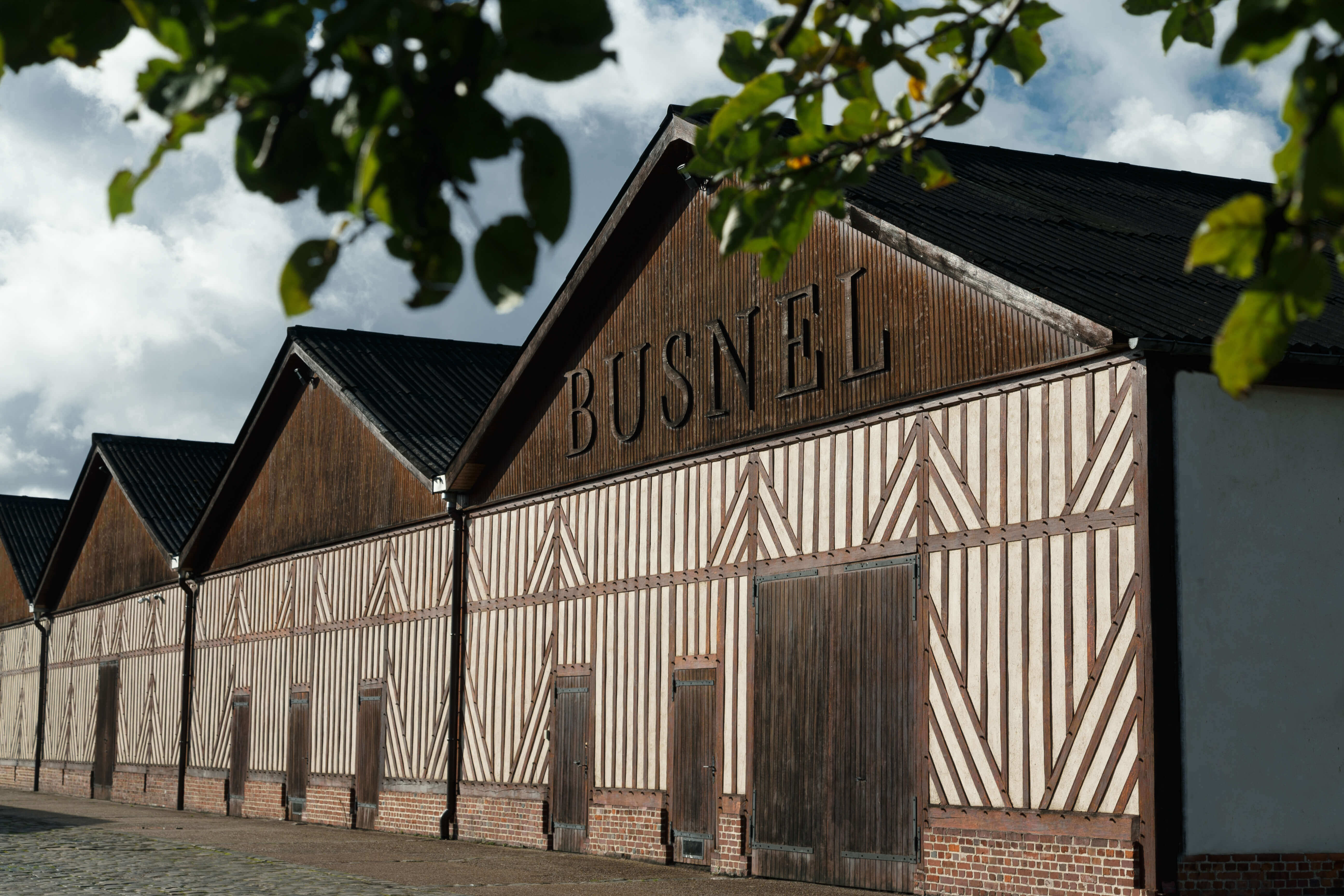 Visit the MAISON BUSNEL Distillery
By visiting our distillery in Cormeilles, in the heart of the Pays d'Auge, on the road to Lisieux, you will discover one of the most beautiful regions of France, Normandy, exceptional for its soil and its history.
Visit the distillery