BUSNEL Calvados,
200 Years of Excellence
BUSNEL Calvados is produced in the heart of the Pays d'Auge region.
Here in Normandy, the know-how and excellence of the Cellar Masters, heirs of Ernest Busnel, have been carefully preserved since 1820.
Explore BUSNEL's products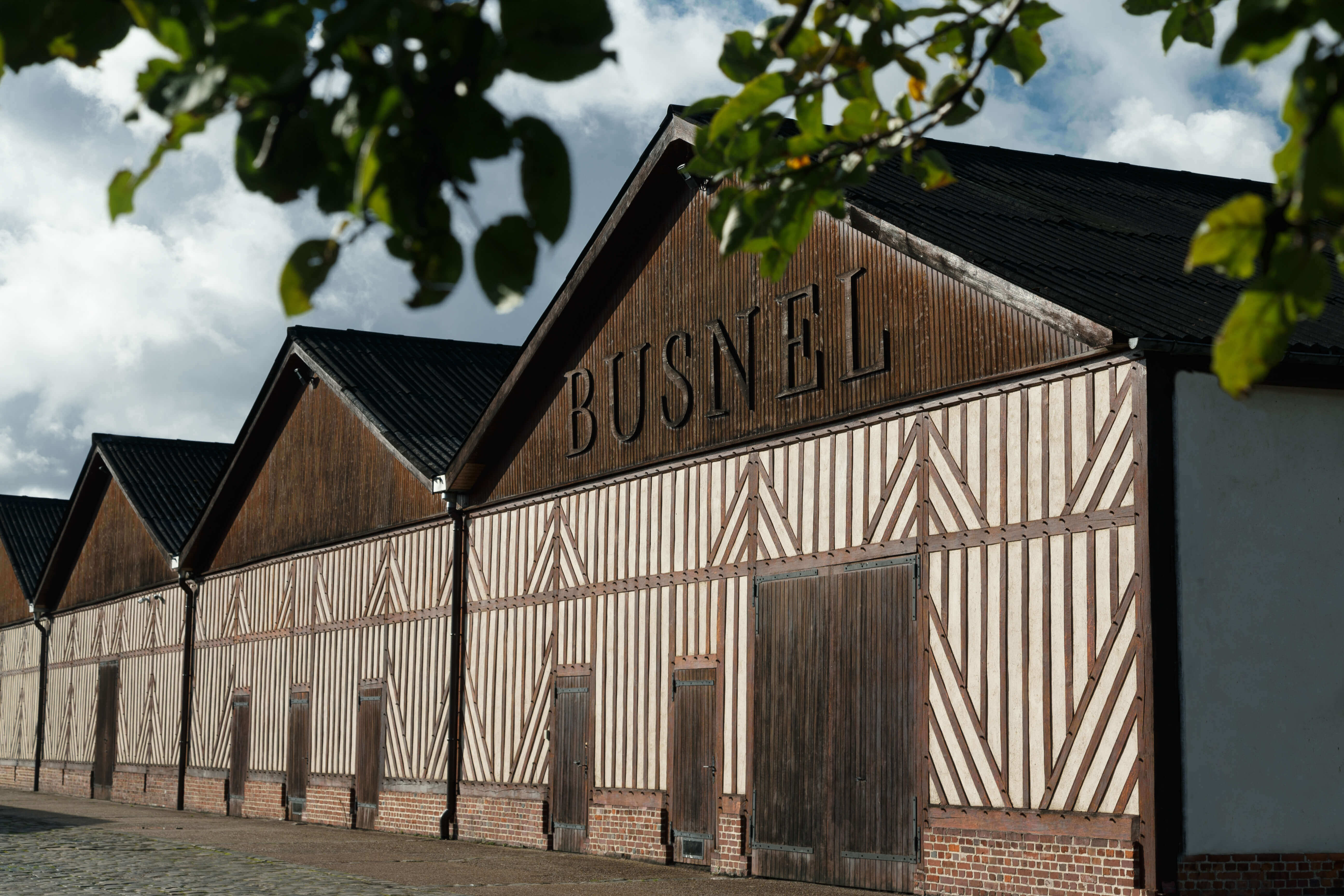 Visit the BUSNEL Distillery
By visiting our distillery in Cormeilles, in the heart of the Pays d'Auge, on the road to Lisieux, you will discover one of the most beautiful regions of France, Normandy, exceptional for its soil and its history.
Visit the distillery