Calvados result from the complex and subtle blending of eaux-de-vie belonging to different age groups. Time is the key element here, and we have made a small guide to further explain the different ages of calvados ...
Fine Calvados
Also called Trois étoiles, Trois Pommes or VS (Very Special), this apple brandy is aged for a minimum of two years in oak barrels.
The Calvados exhibits a subtle straw-yellow colour
Apple
Pear
Citrus
Almond
Biscuit
Butterscotch caramel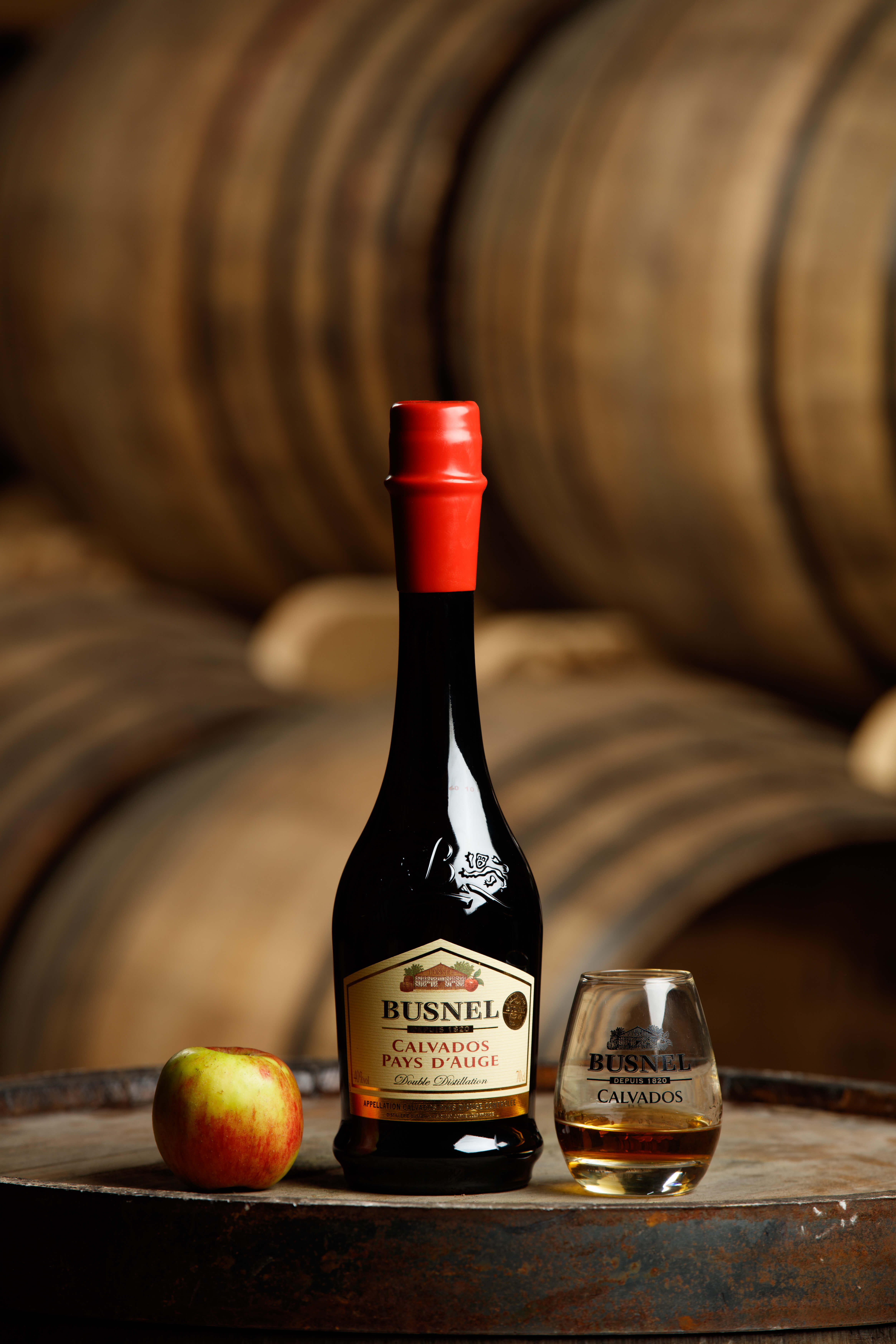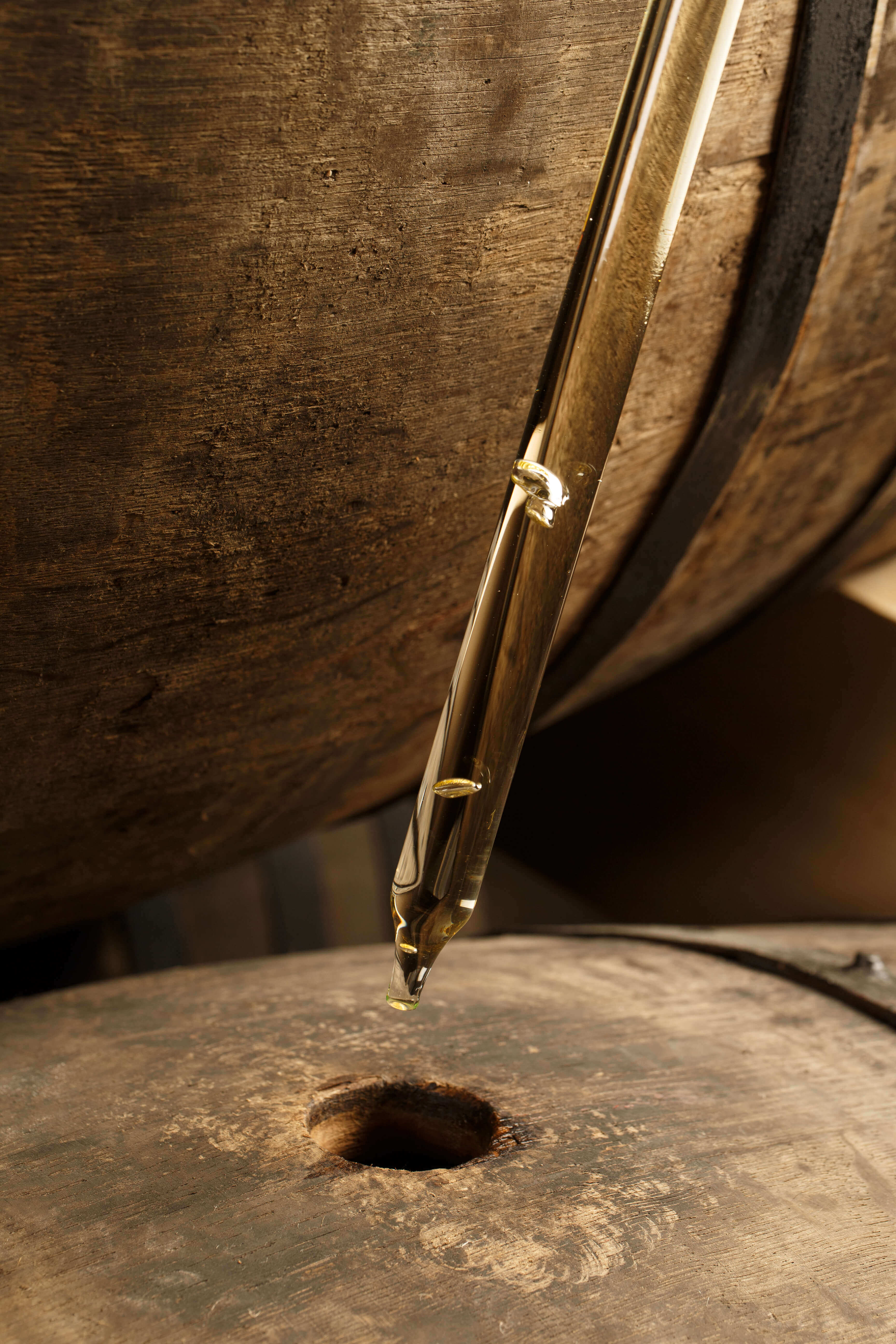 Calvados Vieux
Aged at least three years in oak barrels, you will also find it labelled Calvados Réserve.
The Calvados exhibits a pretty and striking golden colour
Apple
Liquorice
Vanilla
Pepper
Toasted
Notes od Cider
Floral Notes
Calvados VSOP
VVSOP means Very Special Old Pale, otherwise known as Vieille réserve or VO (Very Old), this Calvados is aged for at least four years in oak barrels, which is why its colour evolves towards more sustained tones.
This Calvados exhibits pretty amber and golden hues
Fruity
Cooked apples
Citrus fruit
Fig
Apricot
Dried fruit
FLoral
Buttery
Gingerbread
Caramel
Liquorice
Végétal
Vanilla
Pepper
Mint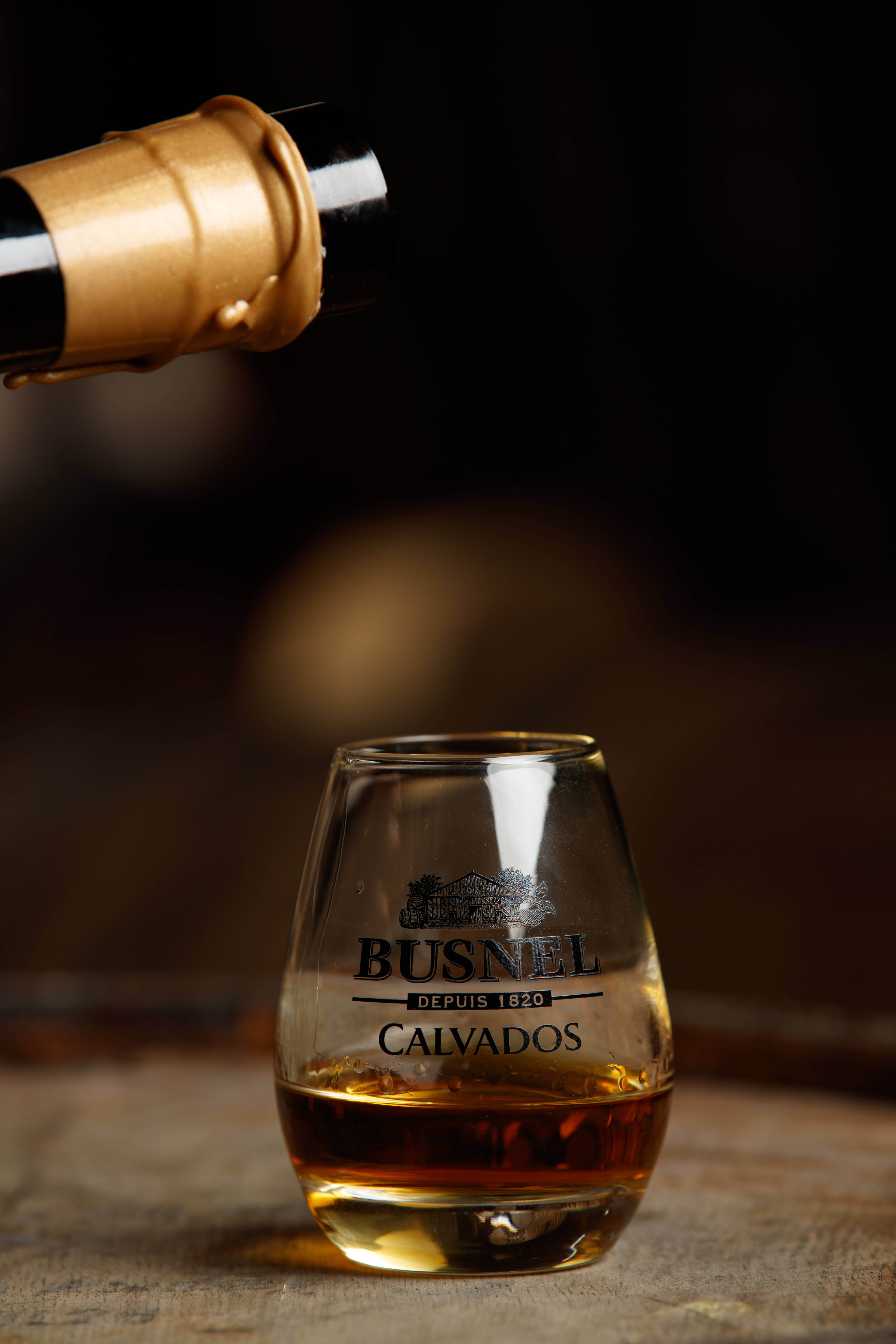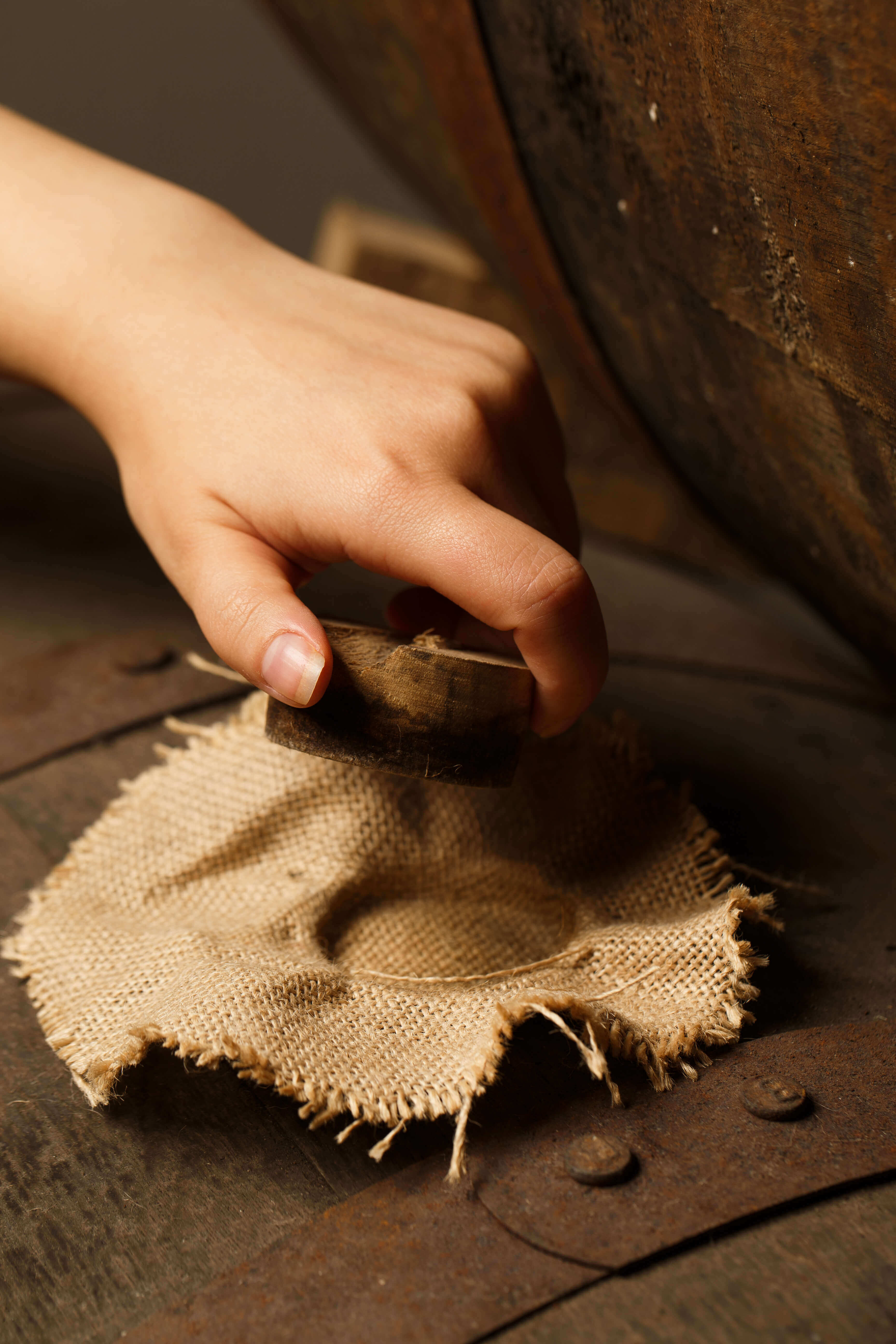 Calvados Hors d'Age
This Calvados, also called XO (Extra Old), is aged for a minimum of six years in oak barrels.
The colours become darker, and the Calvados exhibits amber hues with mahogany shades
Cooked apples
Quince
Sour cherry
Candied fruit
Dried fruit : prunes, raisins, nuts
Apple pie, Caramel, Liquorice, Chocolat
Vanilla
Honey
Woody
Tobacco
Earthy
Roasted coffee
Calvados Millésimé
The Vintage is a reference year (example: 1988) indicating that the brandies used in the Calvados come from a single harvest year and a single distillation, the year of which is specified on the label. Usually, you will find the year of bottling on the label because a bottled Calvados no longer ages, unlike wine.

The world of calvados thus offers a wide range of age categories. Depending on the maturation of your apple brandy, you can enjoy it in many ways. Let us guide you.