Imagine touring the BUSNEL Distillery ?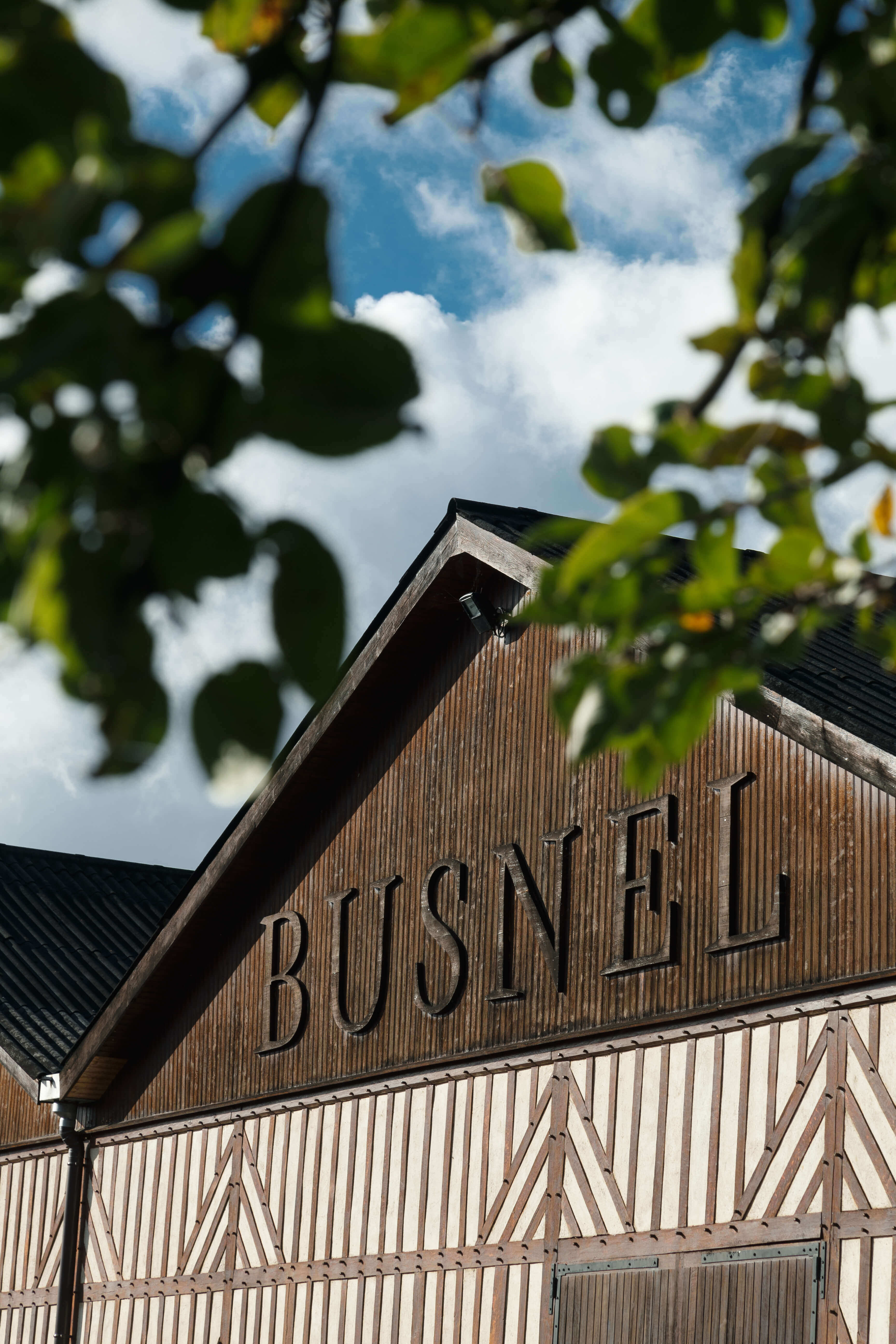 Planning your visit
We are open from 10am to 12.30pm and from 2.30pm to 6.30pm, every day from March to mid-November as well as weekends and school holidays in December.
We welcome group visits, which we ask be arranged by appointment.
Our tours are guided and can be given in French or English.

The visit lasts about 1 hour and 15 minutes, tasting included.

Its price is 4€ per person (tasting included), it is free for children under 18, bus drivers and accompanying persons (our car park can accommodate coaches)

Special rates are available for groups of 20 or more people upon request.
Tour the BUSNEL Distillery,
and see the heart of Normandy.
When you visit the BUSNEL Distillery, situated in the heart of the Pays d'Auge, you will discover Normandy, one of the most beautiful regions of France, notable for its landscape and its history.
Our Distillery is located in Corneilles, a small village on the road to Lisieux in the Eure, region, where it is surronded by a bucolic and typically Norman setting.
The distillery is located 17km from the A13, making it very convenient to visit!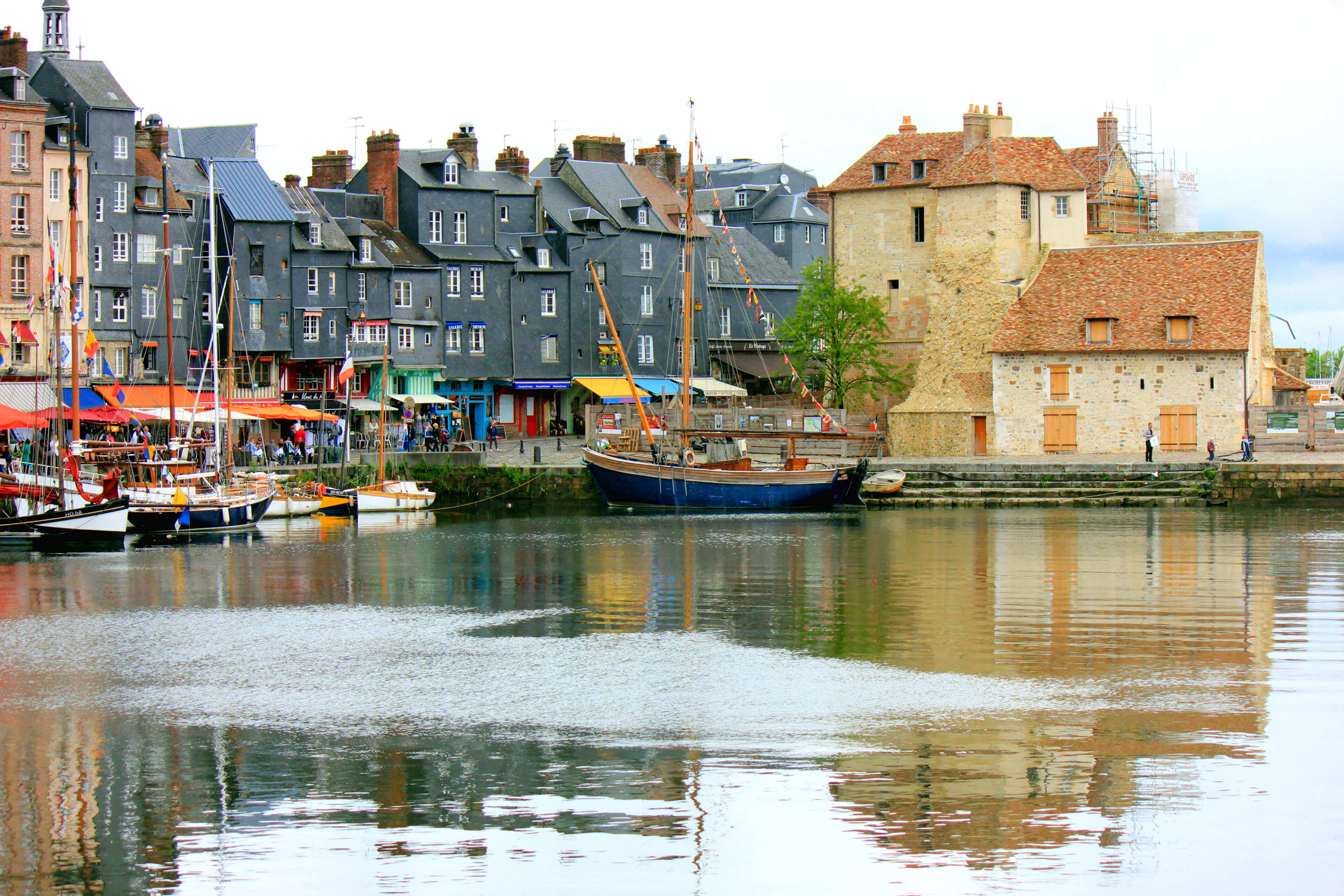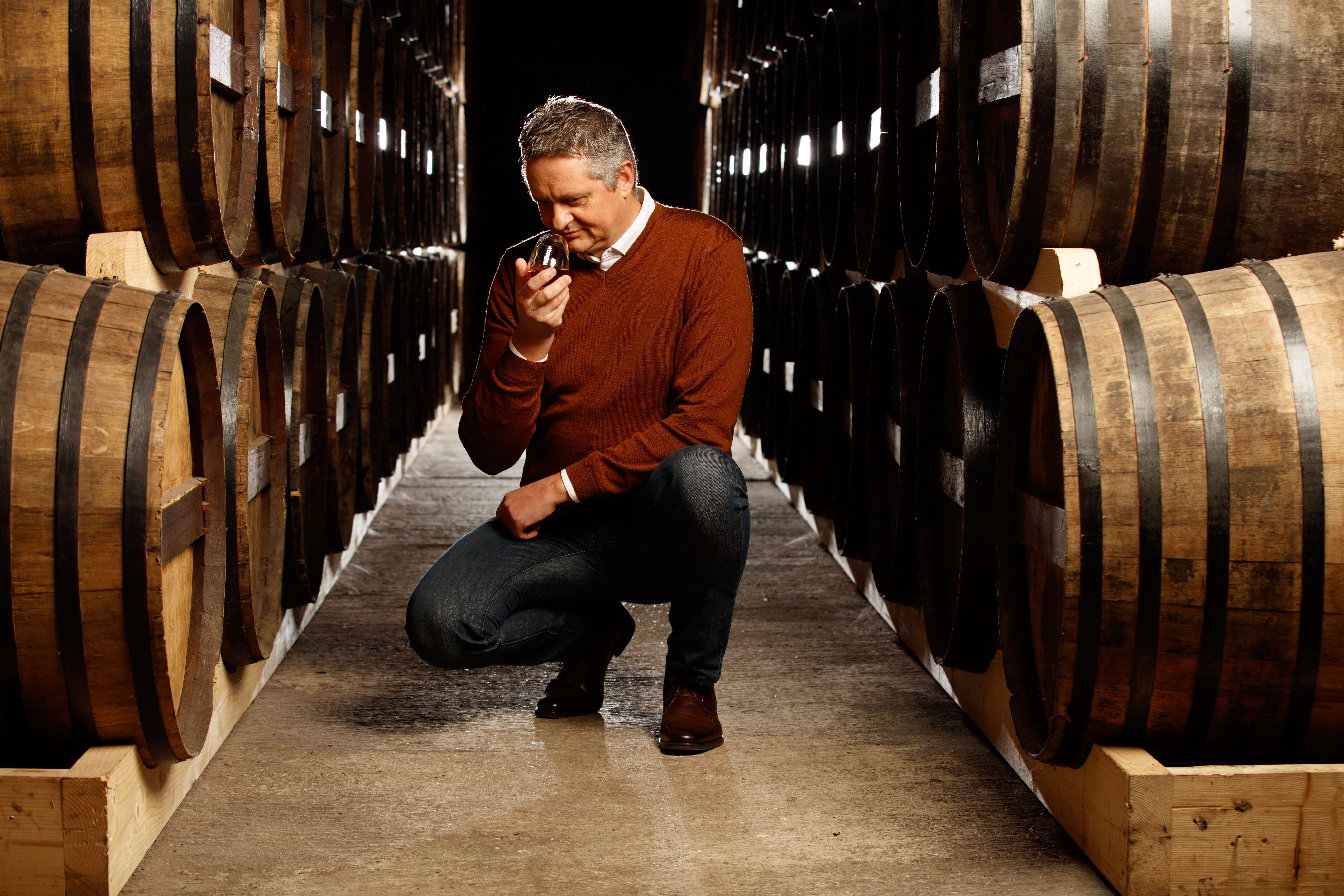 The last largest Distillery still in operation
The BUSNEL Distillery is made up of people who love the product and want to share their passion for calvados. When you visit the BUSNEL Distillery, you are not visiting a museum frozen in time, but one of the last great Calvados production houses still in operation. In the heart of the distillery, you will learn about the slow processes that go into transforming apples into Calvados. This golden nectar from the Pays d'Auge is the result of a long tradition and the know-how of our cellar master.
Maturation cellars
We will then open the doors of the BUSNEL cellars. Here in this sanctuary, our BUSNEL Calvados are slowly aged inside oak barrels. These barrels allow the Calvados to develop their delicate woody aromas before they are tasted and blended by our cellar master to obtain a perfect balance and blend.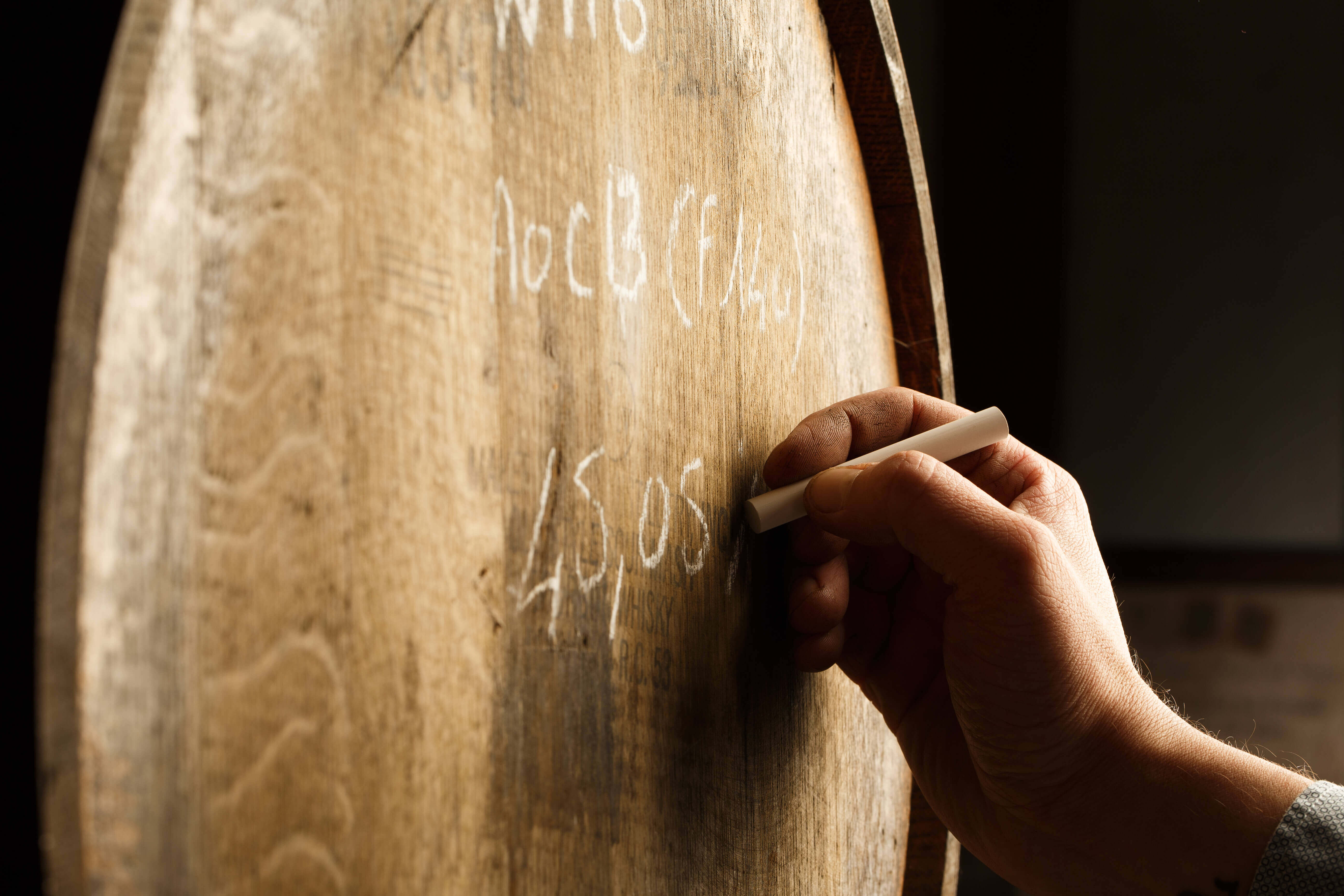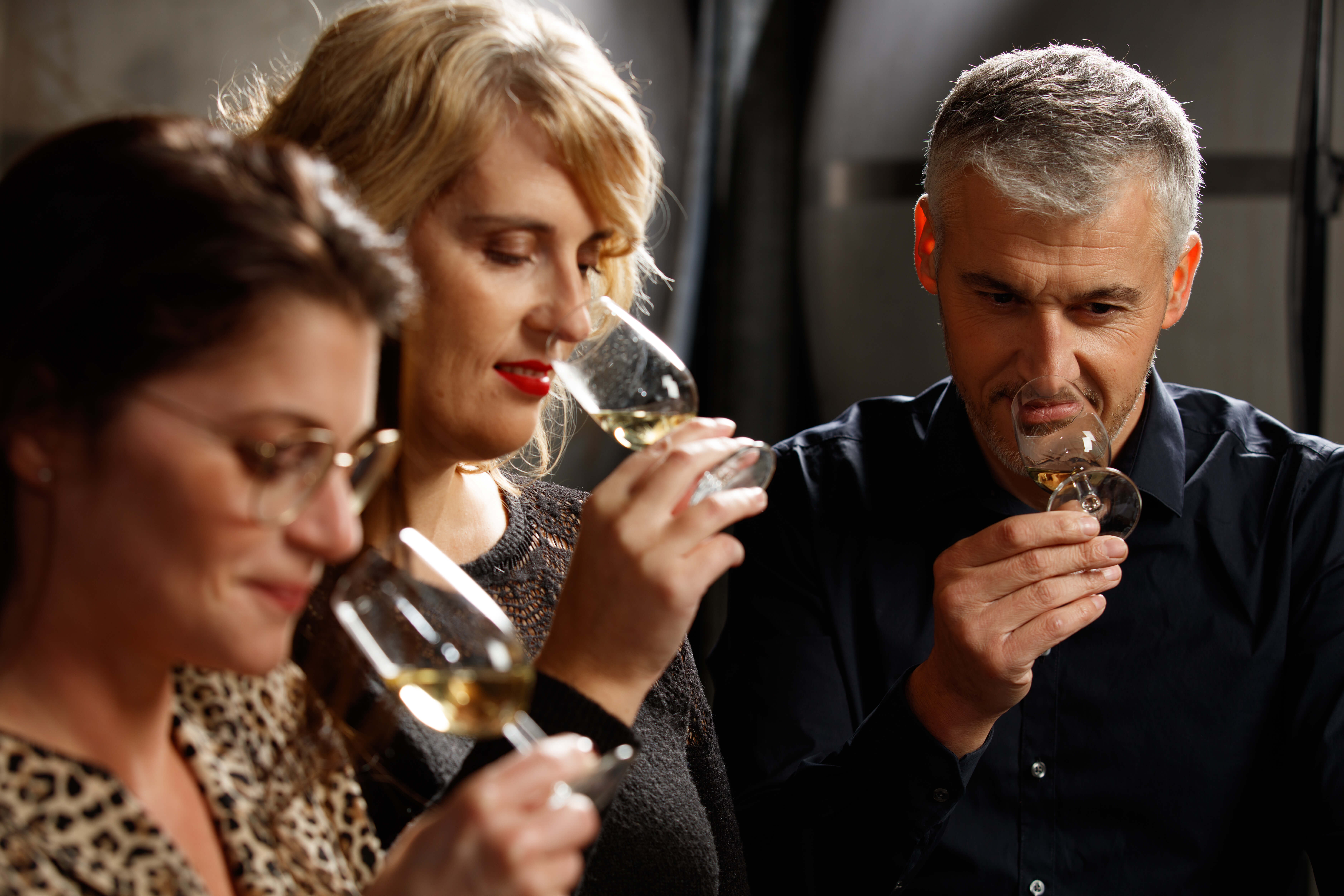 The art of tasting at BUSNEL
After your visit ? We welcome you to learn the art of tasting, where you can try some of our most prestigious products. You will discover the very fruity aromas of BUSNEL Pommeau de Normandie and Calvados from different age groups. You will be surprised by the different flavour profiles of our Calvados, but let us say no more until you visit!
Where to buy BUSNEL Calvados ?
In our shop area, you'll find a variety of products, which make a great souvenir of Normandy. It is the perfect opportunity to find a gift for someone special... or to treat yourself with Calvados, Pommeau, Cider or Calvados Arrangés.
Of course, you can also buy our products online.
Go to the shop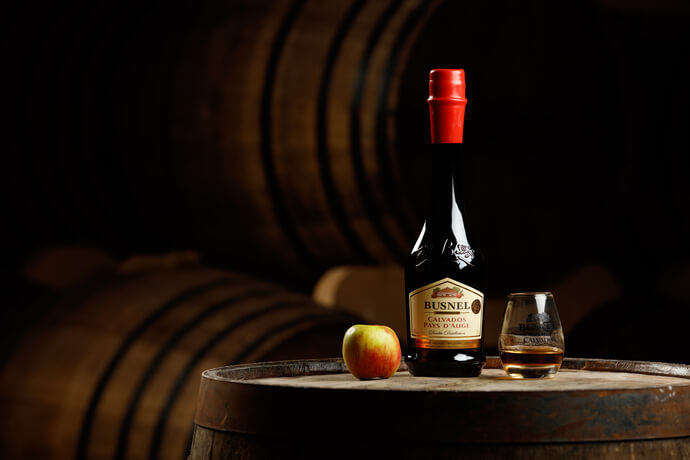 The whole BUSNEL Distillery team looks forward to welcoming you