What to visit in Normandy
Less than 2 hours from Paris, accessible by motorway or by train, Normandy has many pleasant surprises waiting to be uncovered. Its rich heritage offers an experience that will surely satisfy your expectations.
With its 600 km of coastline and its postcard landscapes, visit Normandy to discover a land unlike any other!.
Several of its attractions are recognised UNESCO World Heritage sites.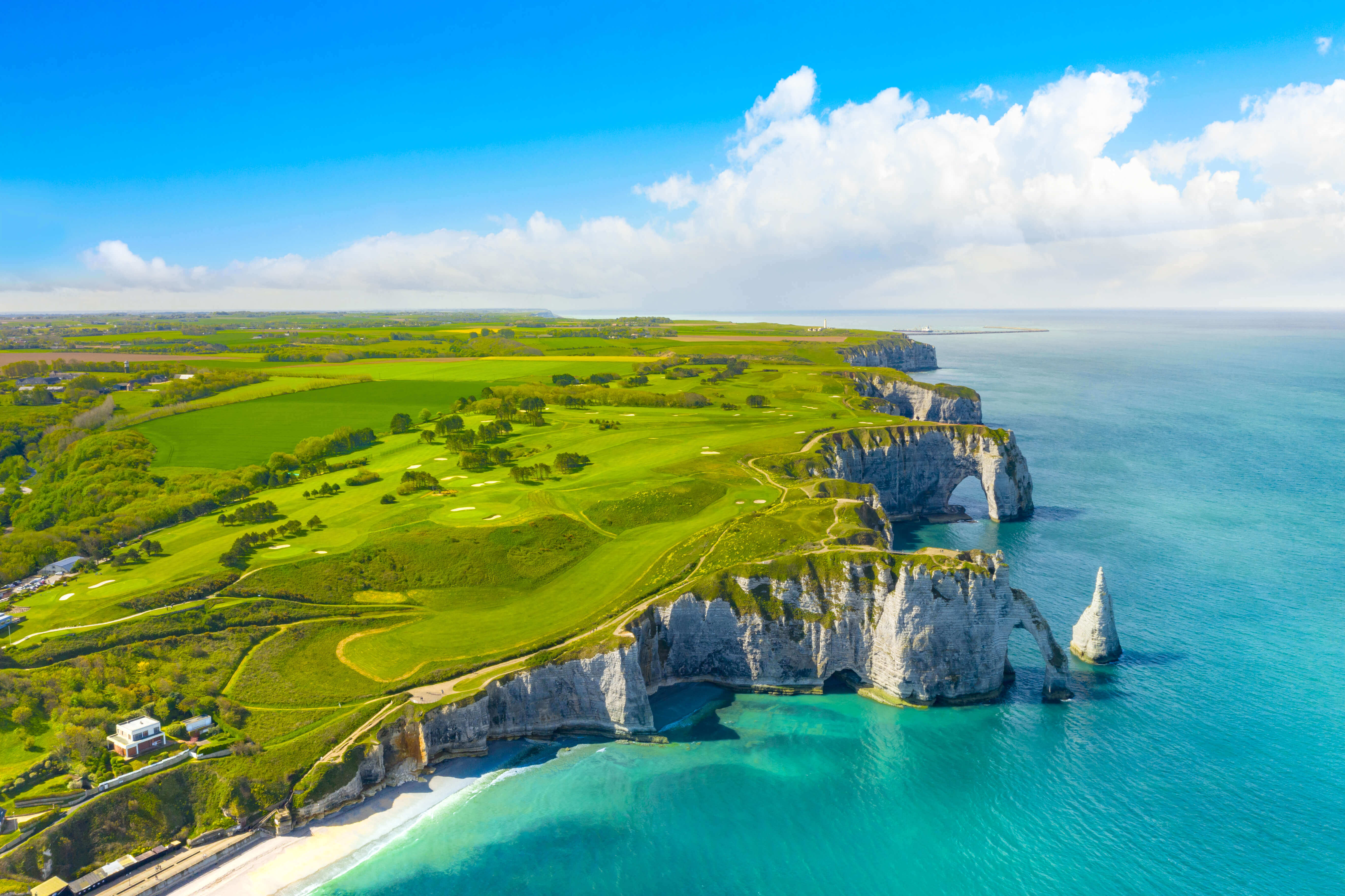 To the north
Visit the famous city of Rouen, or Fécamp and its magnificent Benedictine Palace, while walking on the sumptuous cliffs of Etretat.
In the South of Normandy
Discover the National Stud Farm of Le Pin, the famous Graindorge Cheese Dairy and walk around Lisieux, known worldwide for its famous Basilica.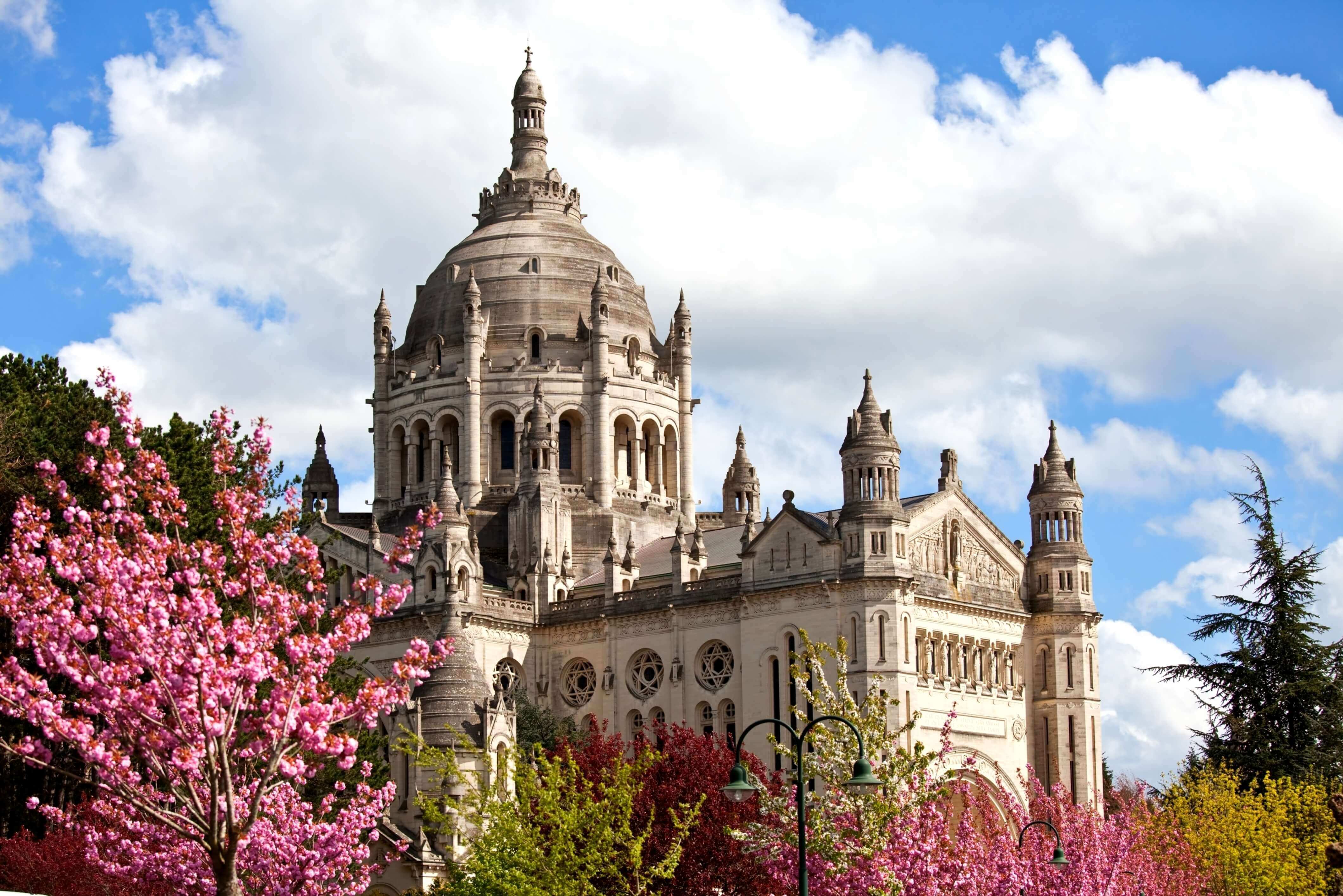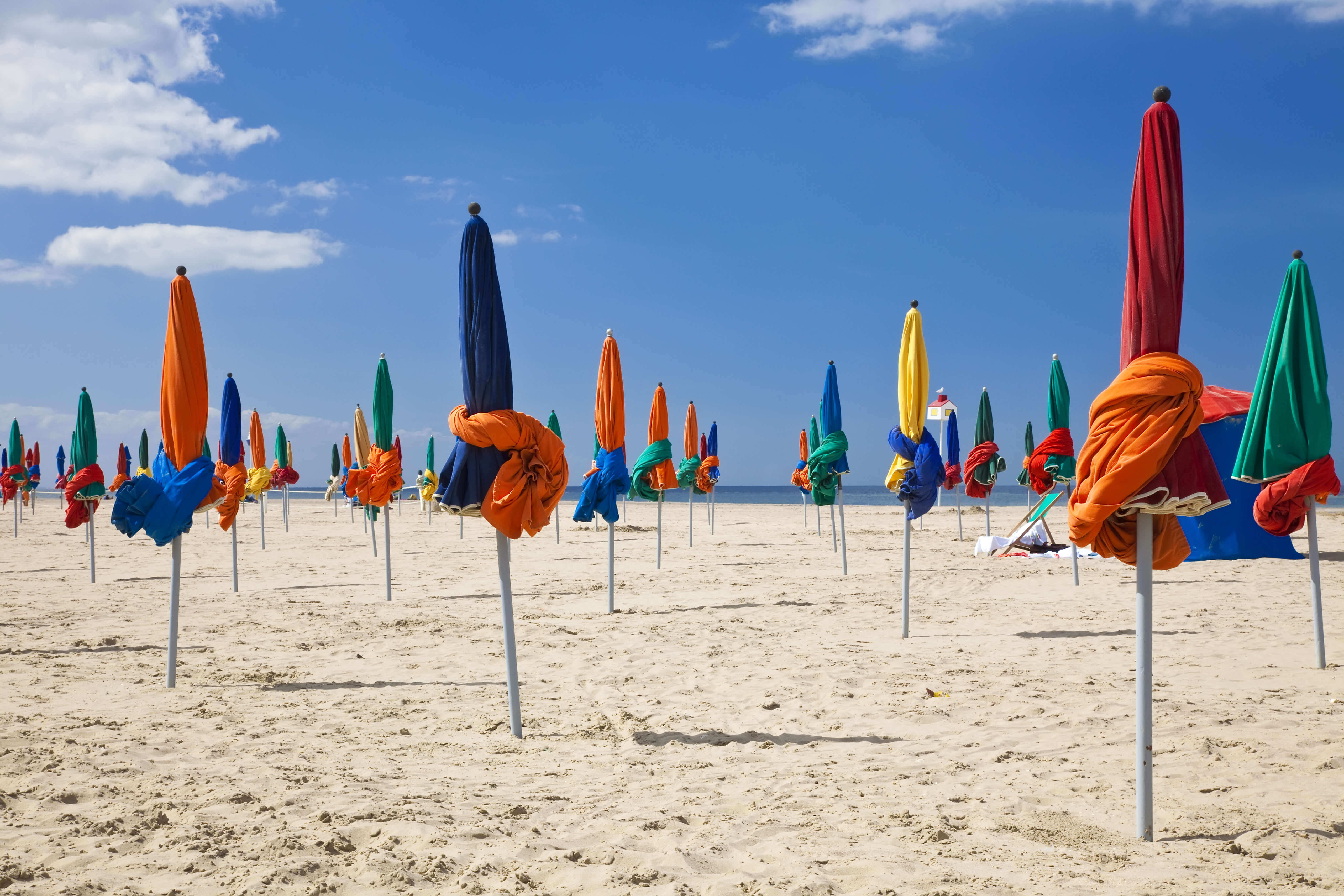 In the West of the region
You will find major sites such as: the Cité de la Mer in Cherbourg or the Mont Saint Michel, the Channel Islands, the famous D-Day landing beaches, Caen, Honfleur or Deauville/Trouville
In the East
Explore Château Gaillard and the sumptuous garden of Claude Monet in Giverny.