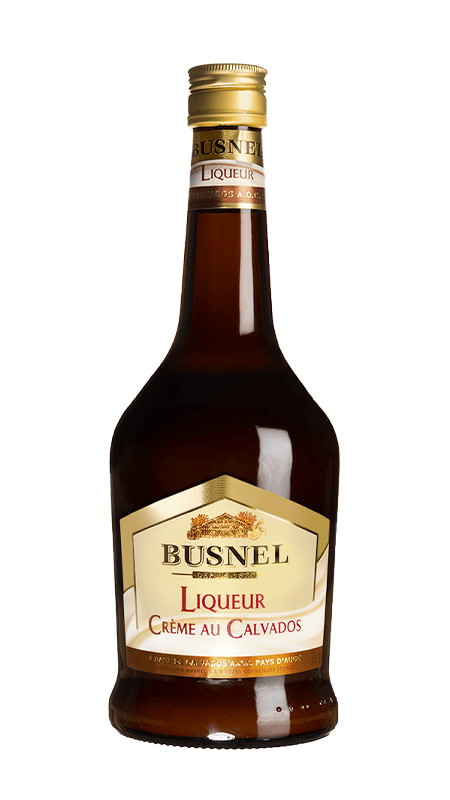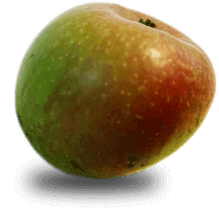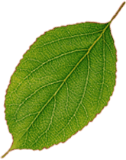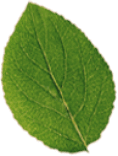 BUSNEL Crème au Calvados Liqueur
---


Discover Busnel's Crème au Calvados Liqueur. The result of a long creative process, it is the result of the marriage of Calvados Pays d'Auge AOC Busnel and a light and tasty cream. With a modern touch, our Cream Liqueur reveals a perfect balance between the power of the fresh apple notes of Calvados and the delicacy of the cream, revealing notes of dried fruit and roasted hazelnuts. A remarkable flavour, the result of a unique formula whose secret is preserved by Maison Busnel.

Colour : cream with hints of caramel,
Nose : milky, caramel and sweet apples
Palate : smooth, caramel and vanilla with all the aromas of a young Calvados (fresh apples)
Finish : fruity, vanilla, brioche-like and mellow.
As an aperitif : to be enjoyed chilled or as a cocktail base. Culinary use: accompanies pastries (apple pie, sorbets, ice cream) as a topping or sauce ingredient
---