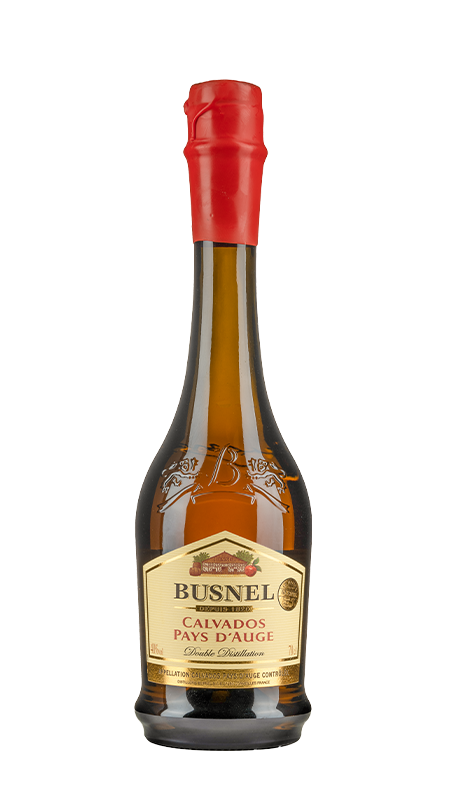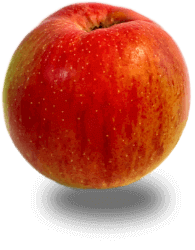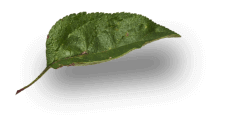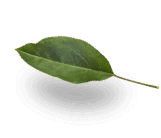 BUSNEL Calvados Pays d'Auge AOC Fine
---


Busnel Fine is a blend of different Calvados Pays d'Auge aged for at least 2 years in oak barrels.

Colour : Luminous gold
Nose : fruity, pure aromas of fresh apples and pears,
Palate : supple and fresh, hints of fruit (apples, citrus fruits) and vanilla,
Finish : nice length with light woody notes.
As an aperitif : serve neat or with a little water or ice, in cocktails (Apple mojito, or mixed with Tonic, Ginger Ale, etc.)
In gastronomy : frozen desserts (e.g. trou normand), pastries or flambés
As a digestif : serve neat at room temperature (about 20°C).
---