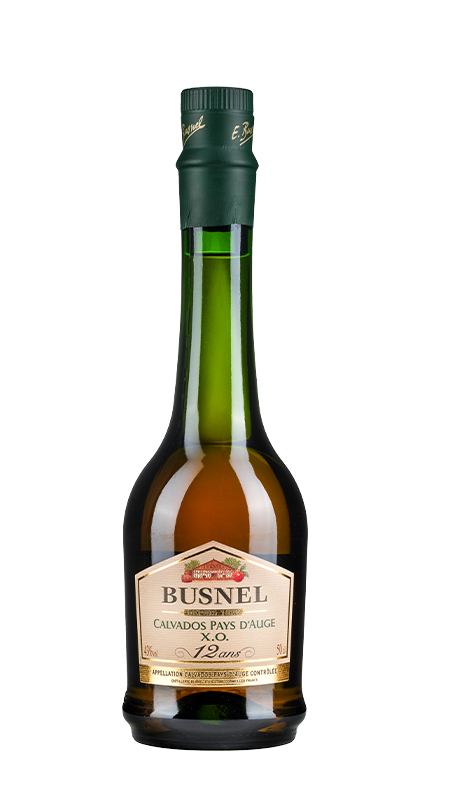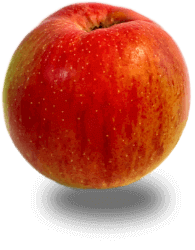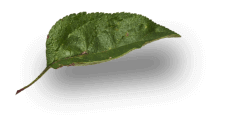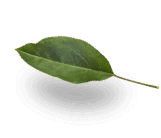 Calvados Pays d'Auge AOC 12 years BUSNEL
---


Busnel Calvados Pays d'Auge AOC 12 years is a blend of different Calvados aged for at least 12 years in different types of oak barrels. This blend has been selected from rare and elegant Calvados to offer complex notes of ripe fruit and liquorice.

Colour : mahogany,
Nose : powerful and complex, aromas of candied fruit and spices
Palate : balanced with notes of nutmeg, roasted coffee and dried fruit
Finish : exceptional length and richness with intense fruity aromas.
As an aperitif : plain at room temperature, requires aeration in the glass.
During the meal : excellent accompaniment to a Norman cheese or coffee.
As a digestive : for lovers of rich brandies. To be paired with a cigar or chocolate.
---