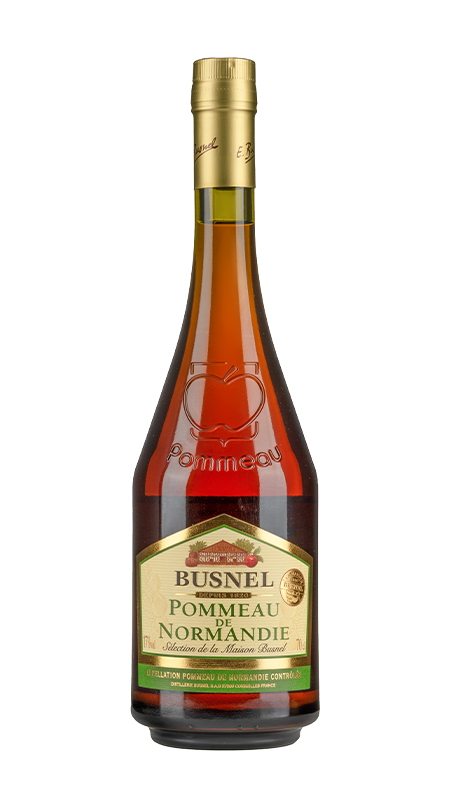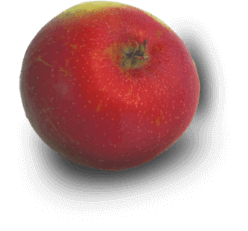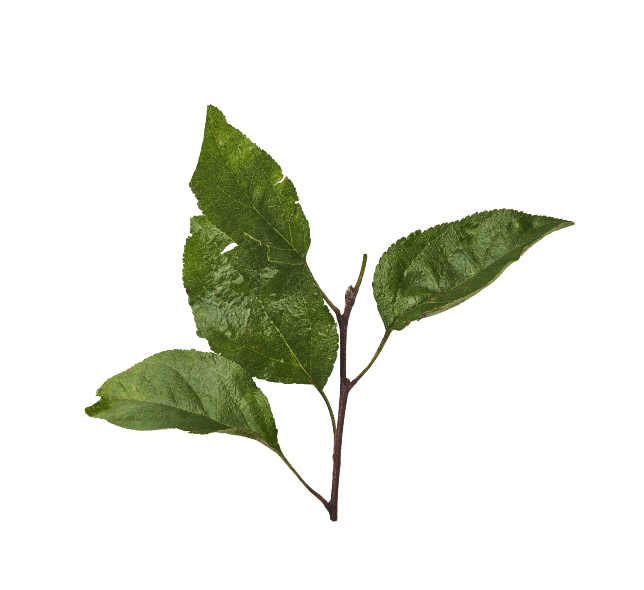 BUSNEL Pommeau de Normandie AOC
---


Part of a long Norman tradition, Busnel's Pommeau de Normandie AOC represents the harmonious union of pure apple juice and selected Calvados AOC. This aperitif is matured in oak barrels for more than 14 months minimum and blended from Calvados spanning several years of manufacture.

Colour : amber, brilliant reflections,
Nose : tart apples, citrus and dried fruit,
Palate : perfect balance between sugar (cooked apples), slight bitterness and a hint of acidity (sour cherries)
Finish : an explosion of flavours of apples, candied fruit, honey and nuts.
An aperitif par excellence!
During the meal : Pommeau de Normandie AOC Busnel pairs sublimely with foie gras and offers the ideal accompaniment to melon hearts, apple and chocolate desserts.
---