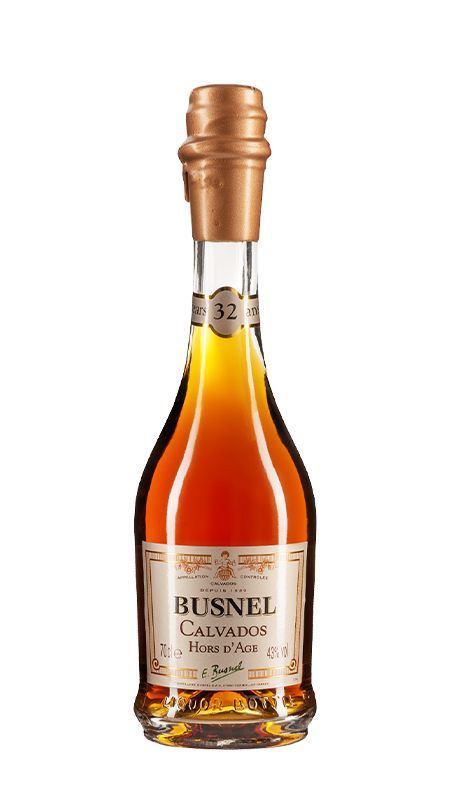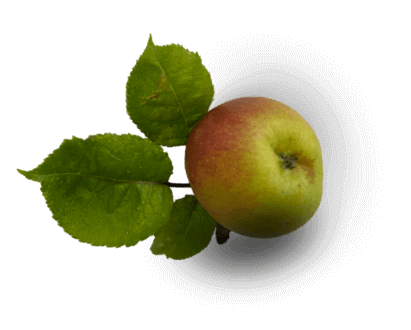 Calvados AOC BUSNEL 32 years
---


Our Cellar Master let Calvados AOC of exceptional quality alone to age peacefully for more than 30 years. The years have forged the exceptional character of this Calvados blend to produce a product rich in complexity. Sold with case.

Colour : light amber
Nose : attack of candied apples, followed by spicy and mentholated notes
Palate : round, delicate aromas of coffee and liquorice
Finish : fresh, very long and complex.

As a digestive : for lovers of rich brandies. To be paired with a cigar or chocolate. Slowly sipped at room temperature, this Calvados will reveal all its elegance
---