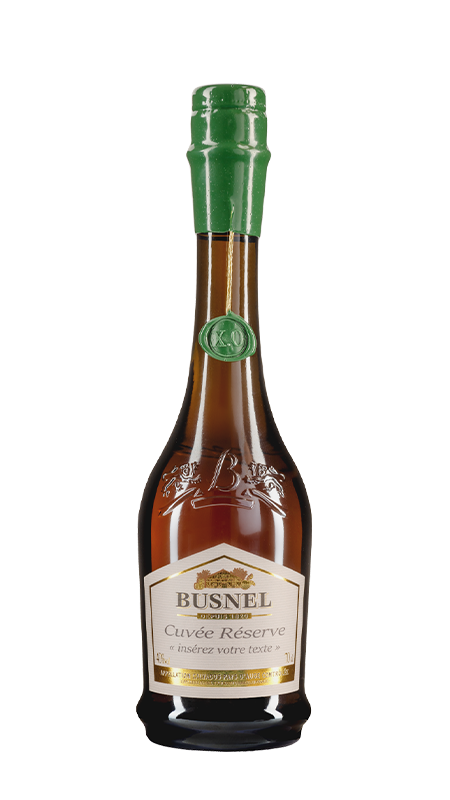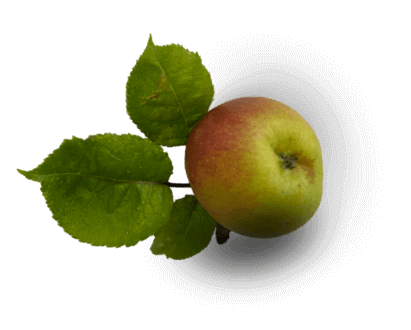 Busnel Calvados Pays d'Auge AOC XO Cuvée personnalisée
---


Personalise your bottle of Calvados Pays d'Auge AOC! Decide for yourself which text and photo you would like to see on the label of this cuvée, aged for a minimum of 6 years in oak barrels, and offer it as a unique gift (e.g. weddings, birthdays). Selected by our cellar master using the most elegant and subtle Calvados from our cellars, this blend will seduce you with its exceptional bouquet and generous and intense aromas. Sold with case.

Colour : amber
Nose : fruity, fine notes of wood and spice,
Palate : almond and hazelnut notes,
Finish : sweet, long and delicately woody.
As an aperitif : plain at room temperature
During the meal : excellent accompaniment to a Norman cheese or coffee
As a digestive : for lovers of delicate brandies. To be paired with a cigar or chocolate.
---