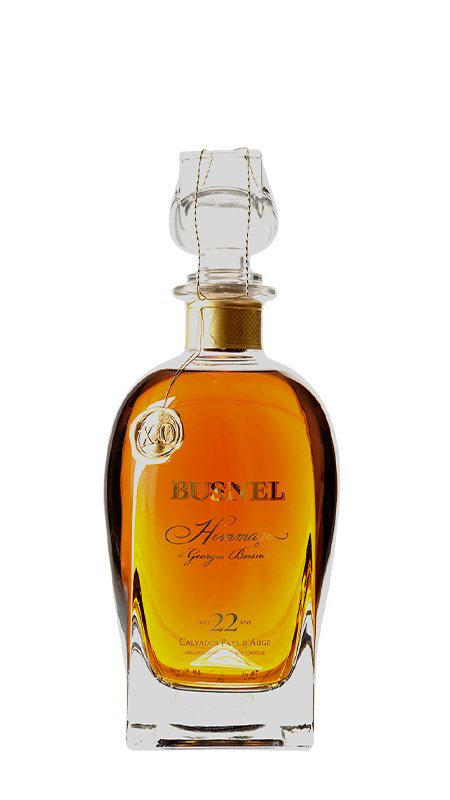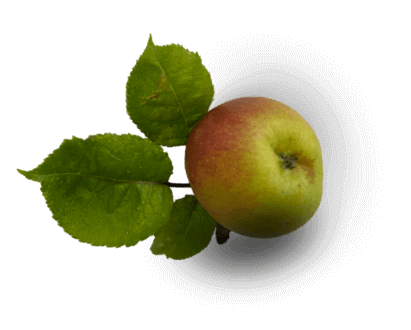 BUSNEL Calvados Pays d'Auge AOC Cuvée Hommage 22 years - Carafe
---


Our cellar master channelled all his virtuosity into the elaboration of this exceptional cuvée. He has patiently fashioned this unique blend from a selection of rare Calvados Pays d'Auge, with a minimum age of 22 years, distilled and matured deep in the cellars of the Busnel Distillery in Normandy. Sold with wooden box.

Colour : light amber,
Nose : the Cuvée Hommage is characterised by aromas of candied flowers and citrus fruit with hints of tobacco and spices,
Palate : round, long and delicate,
Finish : fresh, complex and nuanced.
As a digestive : the Busnel Calvados Pays d'Auge AOC Cuvée Hommage can be enjoyed as a digestive, plain. Slowly sipped at room temperature, this Cuvee will reveal all its elegance.
---