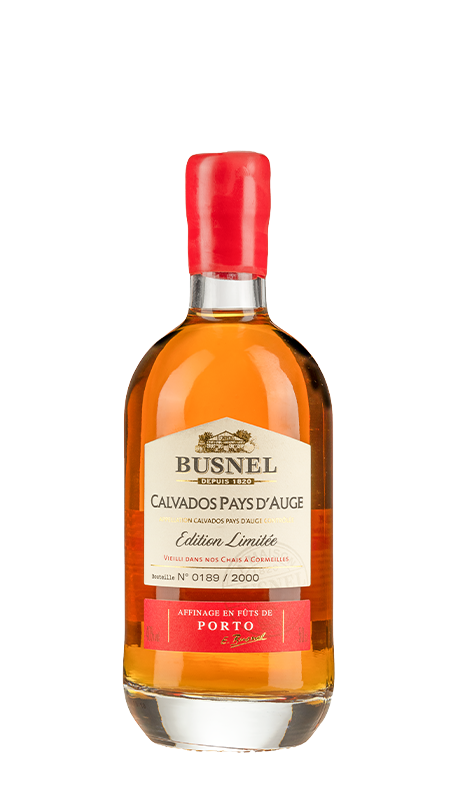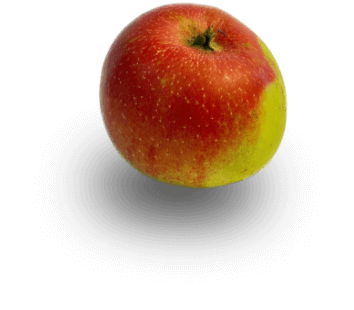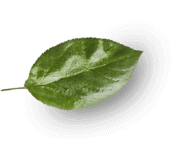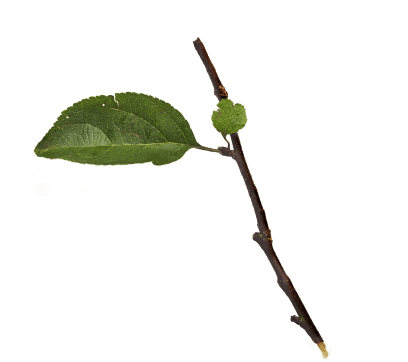 BUSNEL Calvados Pays d'Auge finished in Port barrels
---


This Calvados AOC Pays d'Auge Busnel has been aged in oak barrels and then finished in Port barrels. LIMITED EDITION/NUMBERED BOTTLES.

Colour : amber
Nose : honey and red fruits
Palate and finish : sliky fruity palate (sour cherries) giving way to hints of gingerbread.
As an aperitif or a digestive : At room temperature.
---